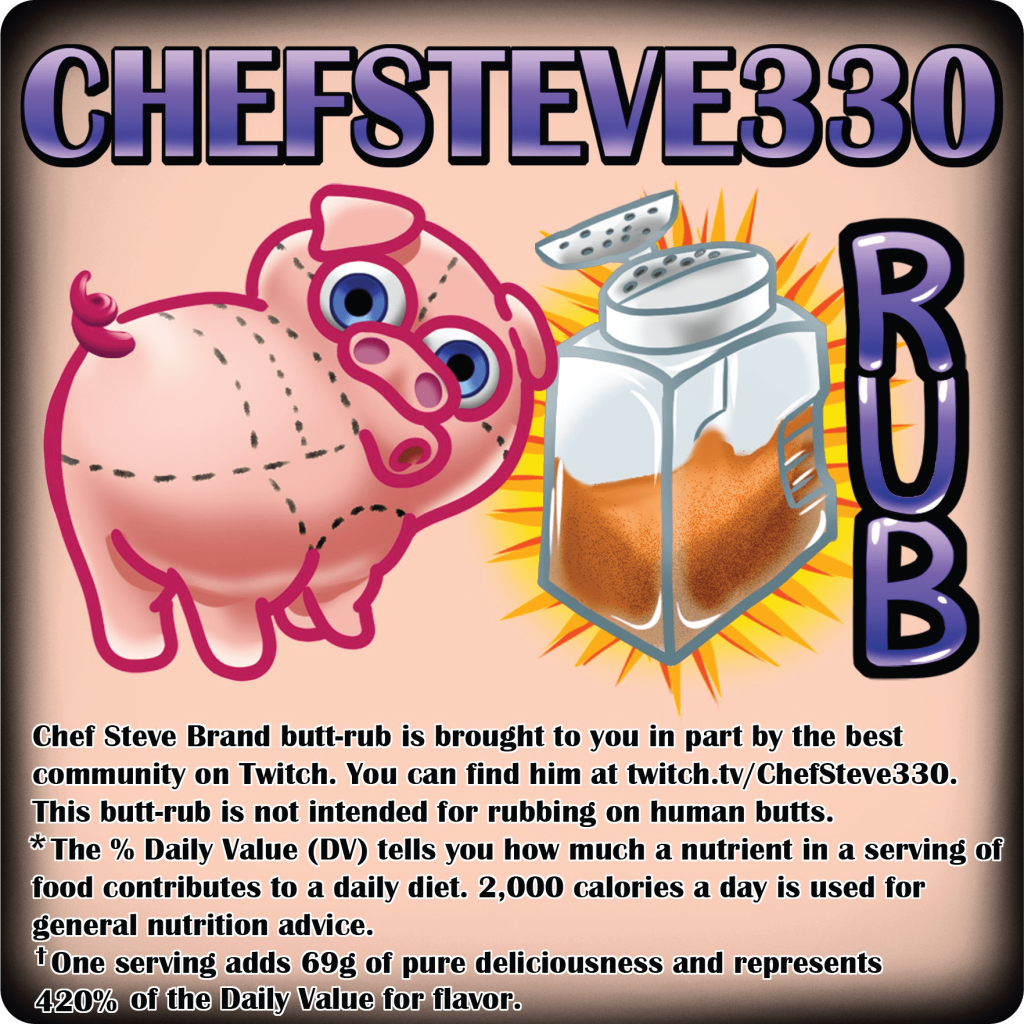 I put this stuff on everything and I mean everything!  Give it a try. You won't be disappointed!
To order: You can either sign up for the waitlist (pay later), or you can pre-order and I'll ship it when the next batch is ready.

Thank you to all that have supported so far — Over 75 pounds sold!